Discover how to BALANCE, RETUNE and ALIGN your CHAKRAS so you
THRIVE PHYSICALLY, SPIRITUALLY, AND EMOTIONALLY!
Did you know that your chakras are powerful energy sources within your body and that when they are in balance, you can finally open your heart to love and forgiveness, tap into your intuition, and feel confident and powerful in every aspect of your life?
You will be receiving teachings from three yogis and healers  
~ all experts in spiritual and holistic health
HERE ARE YOUR GUIDES: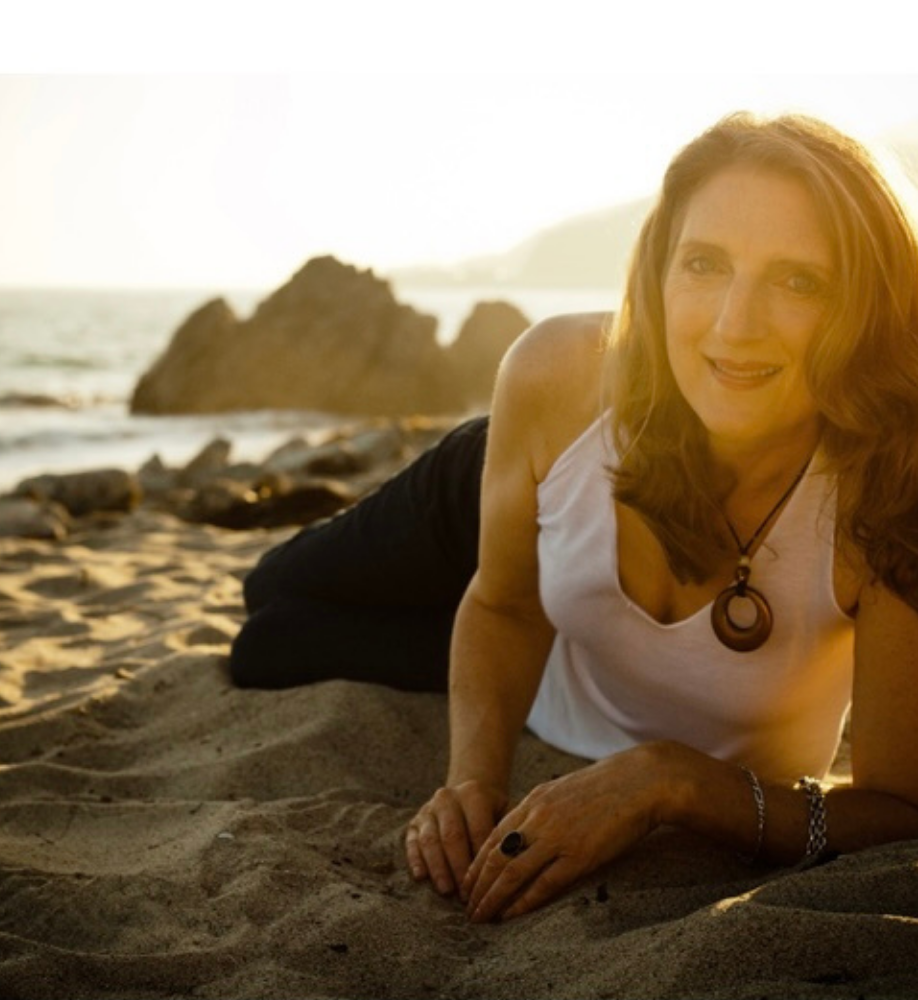 Meet Sharon Otness, Holistic Health and Transformational Coach
Sharon works with women in transformation to Design a Beautiful Life that is uniquely theirs. She teaches self love tools to help release shame and guilt so they can confidently claim what is Important to them. She finds food to be foundational in well being.
She lives in Seattle with her dog Max and can be found in her garden.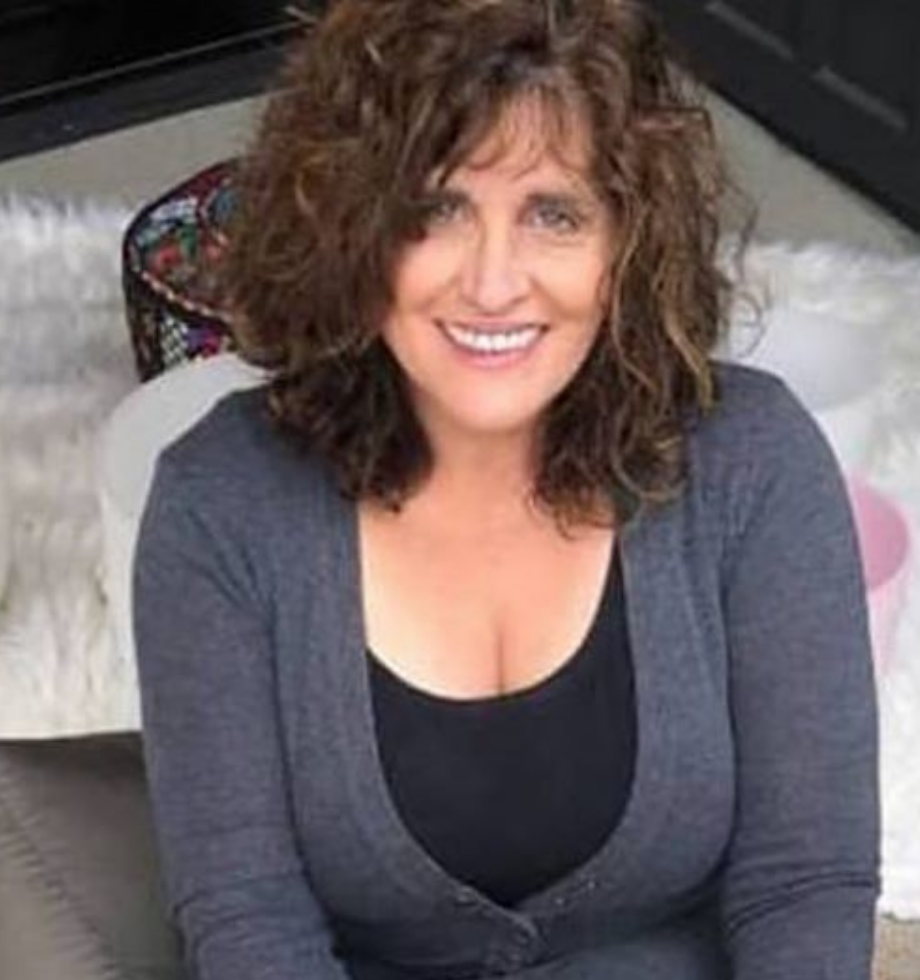 Meet Kirsten Korot, Sound Healer and Meditation Expert
Kirsten has been practicing Sound Healing for over 20 years. Her journey into this
practice began when she was diagnosed with a life-threatening illness. Kirsten knew intuitively that she had to participate in her own healing when traditional medicine was not working.
She is a certified Sound Healing Practioner , Guided Imagery Master, Moonologist and Reiki Practioner.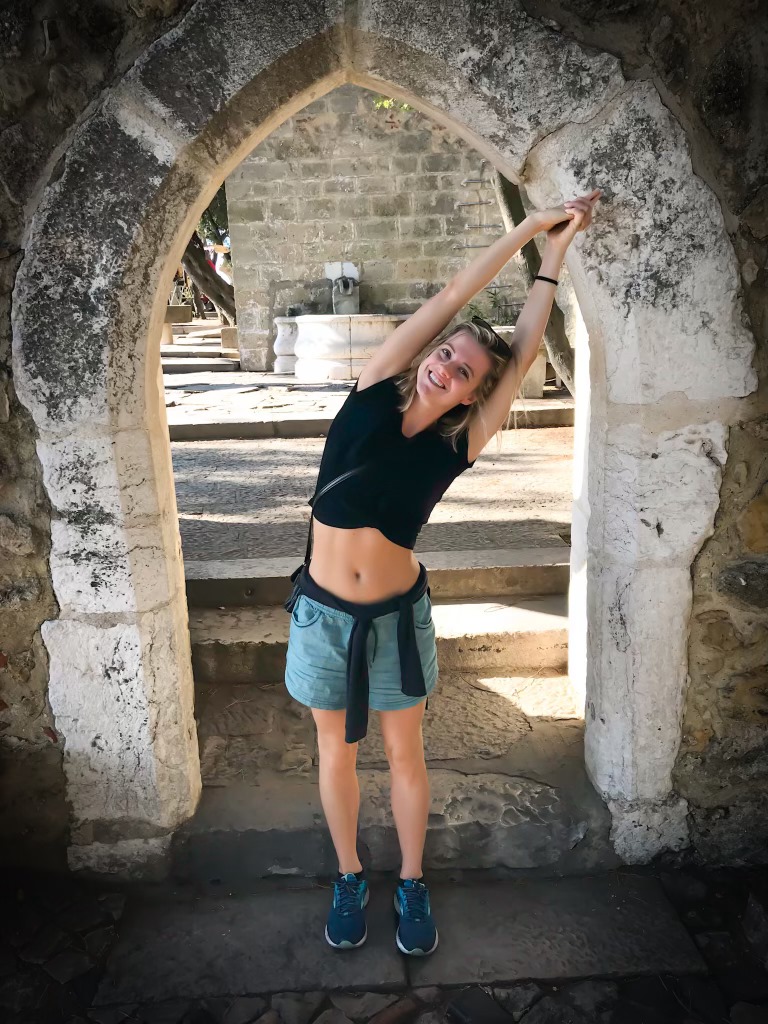 Meet our Yogi, Brianna Hastings
My name is Bri, and I teach Rasa yoga, an alignment based yoga infused with asana, mantra, mudra, meditation and pranayama.
I have experience in working with private clients, outdoors when weather permits and online. I am inspired by the amount of passion yoga has brought to my life. When not teaching yoga you will find me out in nature or with my partner and our four legged friends.
Join us as we take you on this journey into the Chakras, and discover how to: 
Are you at the end of your rope? Feeling tired and anxious but sleep is evasive?


Feeling brain foggy and your creativity is non-existent? Feeling sexy and confident isn't even in your vocabulary anymore? Your body feels sluggish and you aren't motivated to do anything about it? You feel spiritually bankrupt? You know you aren't speaking what is true for you and your relationships are suffering-especially with yourself?
ALL THESE ARE SIGNS YOUR CHAKRAS, aka YOUR ENERGEY CENTERS AREN'T FLOWING AS THEY SHOULD.
●     A comprehensive 56-page 7 Chakra Challenge Guide that explains the individual chakras, how they affect you, and how to nourish each one.


●     Multiple Cheat Sheets so you can pinpoint areas of concern and focus on balancing and aligning the individual chakras!


●     Chakra Daily Tracking Journal to help you recognize how your chakras align with your emotional state and physical symptoms!


●     Chakra Recipes to cleanse toxins and nourish your body to support chakra balance!


●     Recipes and how-tos for creating your own essential oil blends to support each of your Chakras.


●     Sound healing Meditations


●     Yoga Sequences


●     Crystal pairings for each Chakra
All the content is in an easy to access portal that you can use and go back to over and over. There will also be a facebook group for private questions, inspiration and community with new content added and possible pop up guests along the way.
"Thank you for showing me the way for a healthy body again, so that my mind and spirit can follow."


-Kimberly
"Kirsten's knowledge and technique completely relaxes you and calms your body and mind. She uses Tibetan bowls, vibration, and tuning forks in a way that reaches inside you to create balance and harmony within your body, mind and soul." 


-Terri T
"Bri was instrumental in showing me how Yoga, combined with exercise and nutrition could help live a more active life."


-Ben
We want you to live your best life! Feeling a sense of well-being like never before. Creating a few new practices that will last you a lifetime. Living life with an open heart, confident, feeling sexy and able to ask for what you want. Being able to forgive, feeling secure with who you are and knowing your intuition will guide you well. Feeling happy and energetic as well as content and grounded.
ARE YOU IN?
JOIN us on this JOURNEY and
ENJOY TRUE HEALTH and BALANCE in Your BODY, MIND and SPIRIT!